How to Become a Clothes Bin® Franchise Owner
Steps to Becoming a Clothes Bin®  Franchise Owner
Clothes Bin® makes it easy for prospective entrepreneurs wondering how to start a recycling business to take that leap with a fully supported franchise opportunity available nationwide. Our experienced team introduces a proven and cost-effective business model based on over 125 years in the recycled textiles and franchise industries. If you've been pining to own a small business, work for yourself, and help the planet, the Clothes Bin® franchise is for you.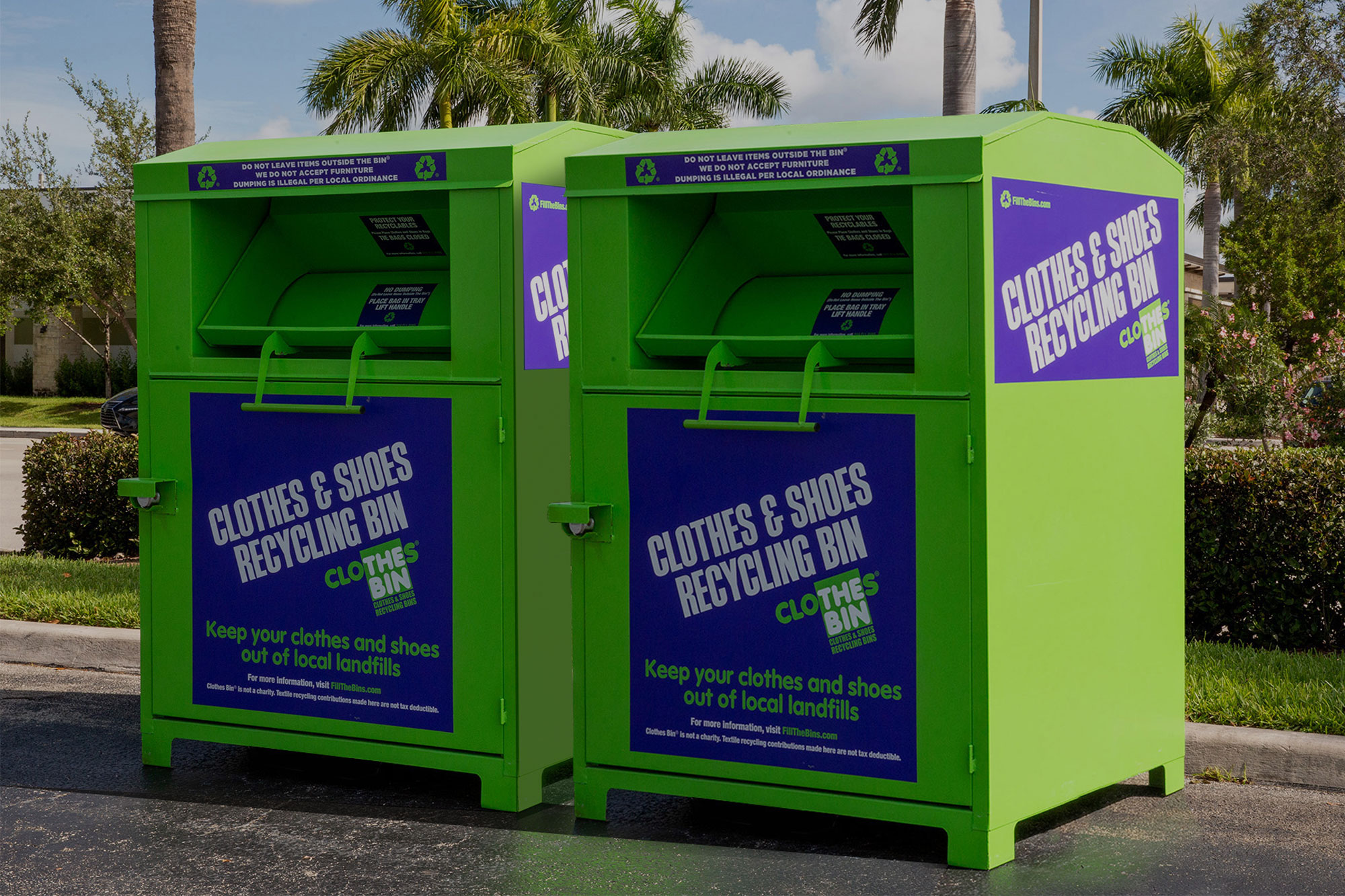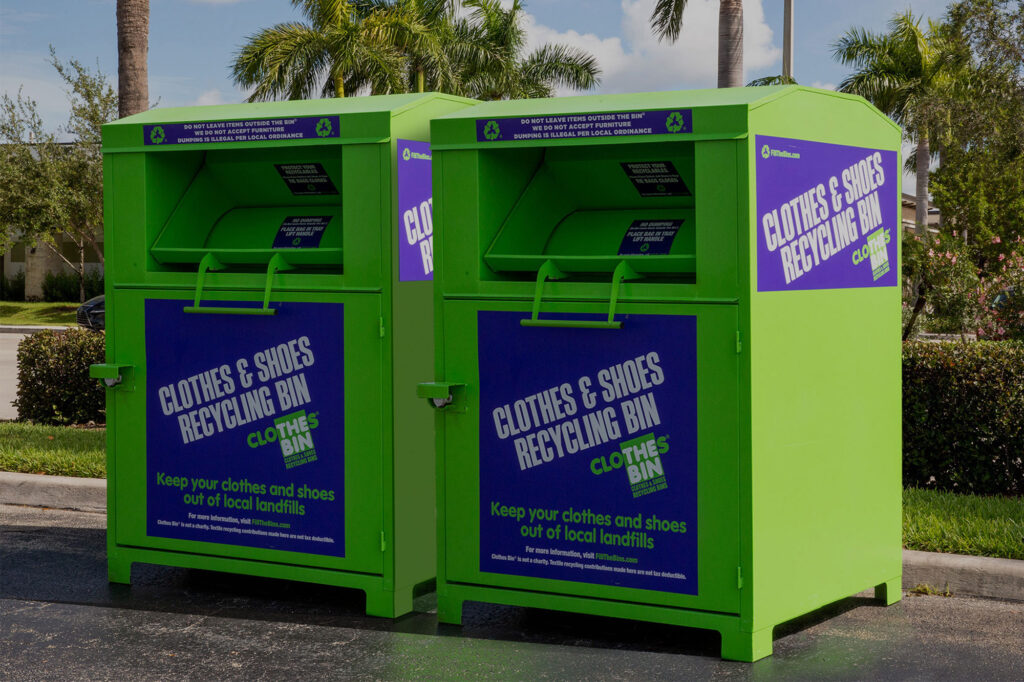 Clothes Bin® Franchise Steps
1. Request more franchise information 
2. Schedule a "Get to Know You" call with our Franchise Development Manager, Frank Morrison
3. Complete our Clothes Bin Personal Profile Form
4. Receive & review the Franchise Disclosure Document
5. Executive Call: Meet our Executive Team
6. Franchisee Validation: Get to know our franchisees
7. Discovery Day
8. Agreement Signed
Clothes Bin® is a lower cost franchise opportunity.
The estimated total investment range from ITEM 7 in the Franchise Disclosure Document (FDD) is:
$129,270 – $186,295
(Includes $12,000 – $37,000 in Working Capital)
Required Liquid Capital: $100,000
Required Net Worth: $400,000
*Please see Item 7 of the FDD for full details
Discounted Initial Franchise Fees for Veterans and all First Responders,
as well as multi-territory franchise fee discounts.
Once you make the initial investment, you can run your business as a semi-absentee owner with minimal duty and continue to grow your business.
Choose ideal locations in town to place your Bins. These could be schools, gas stations, or shopping plazas.
Wait for community contributors to fill their Bins with used and unwanted clothes and shoes.
The BLIP system alerts you when the Bins are near capacity and ready to be serviced.
Contents are unloaded from the truck to the nearest clothing recycling center
You receive funds for the clothing contributions.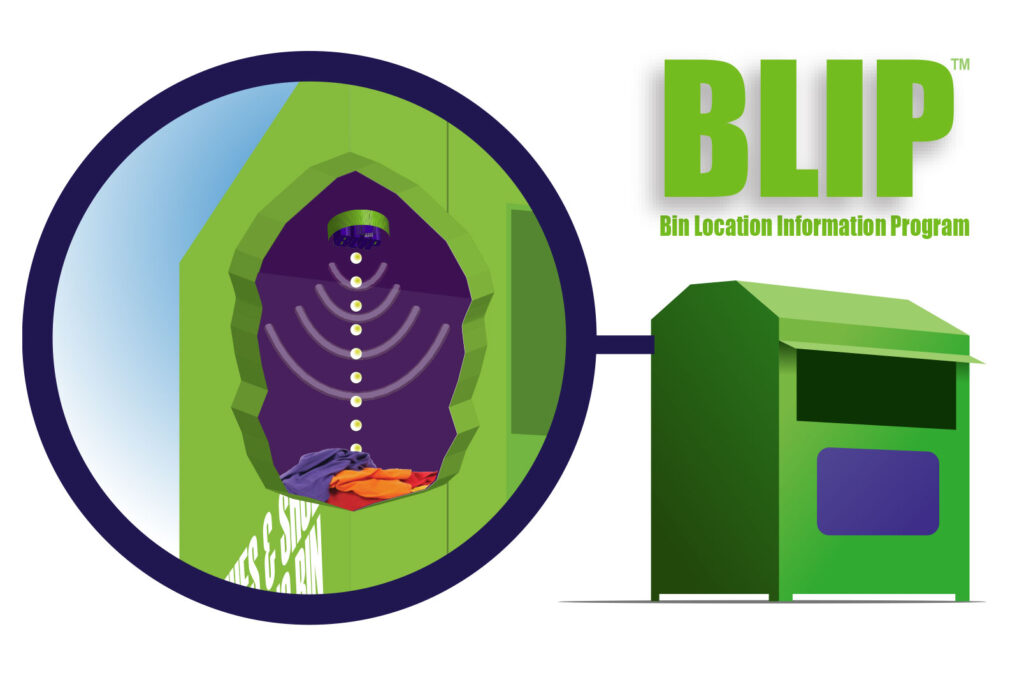 Here is How To Get Started
Review the Clothes Bin® Franchise Opportunity
Contact us by submitting the online Franchise Information Request Form.
Once we receive your request, a franchise development representative will provide you with more information about our franchise opportunity and explain the next steps.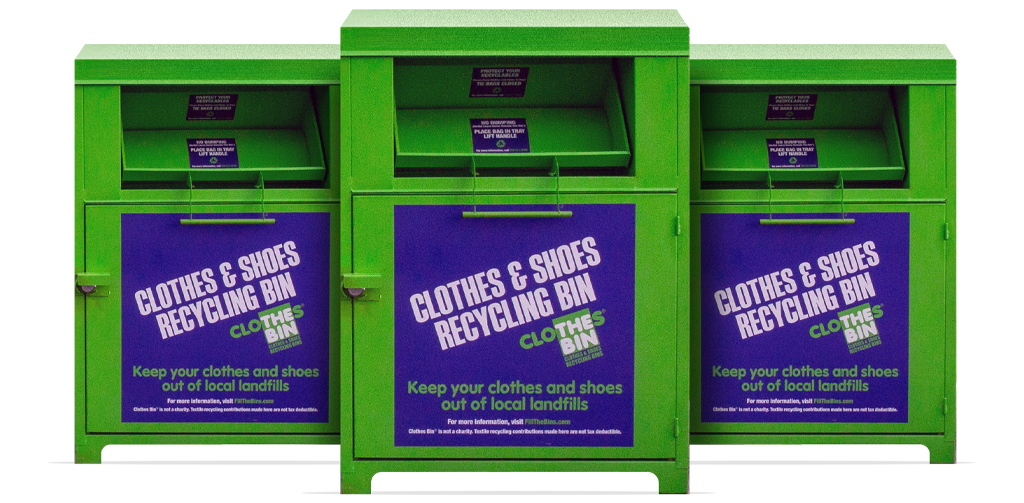 Corporate personnel aid in training and Bin placement. Franchisees can choose a hands-off Bin location with service provided, or they may hire part-time staff members and a rental truck. We can also help you find the buyers who will purchase the contents of your Bins. Learn more about how the franchise works.
How a Clothes Bin® Franchise Works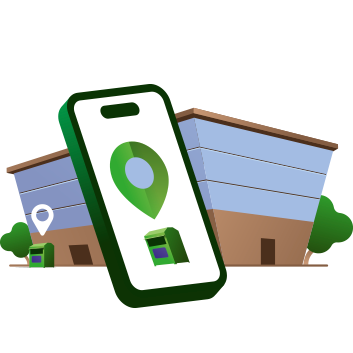 1. Place Bins in Ideal Locations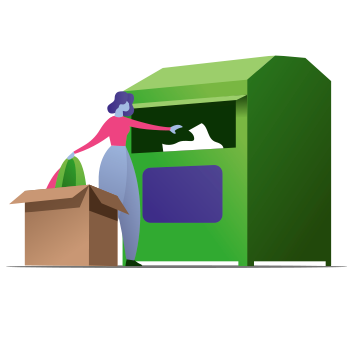 2. Contributors Fill
The Bins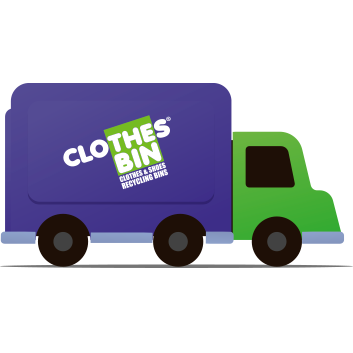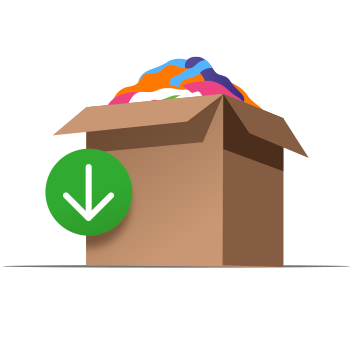 4. Unload the
Bin Contents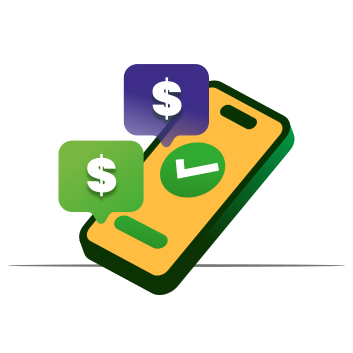 5. Receive Funds
For Contents
Let's Get to Know
Each Other
Joining a franchise is a crucial decision, and we want to make sure we are a great fit for you and you for us. Our exploratory process is a mutually beneficial process to gain insight into our respective backgrounds, understand your goals, and get all important concerns and questions out on the table and answered. If the feeling is still mutual, submit the "Clothes Bin® Profile Form" provided by your franchise development representative. This form will help us facilitate you in achieving your objectives and goals for franchise ownership. After receiving your completed form and confirming that you meet the criteria for becoming an independent Clothes Bin® business owner, we will invite you to speak to multiple members of our team and get you set up for success! Take the time to evaluate our opportunity carefully. Review all documents thoroughly, so you can be confident you are making a sound investment in your future with a Clothes Bin® franchise. If you have any remaining questions at this time, your franchise development representative will be available to answer them and confirm your potential as a franchise partner candidate.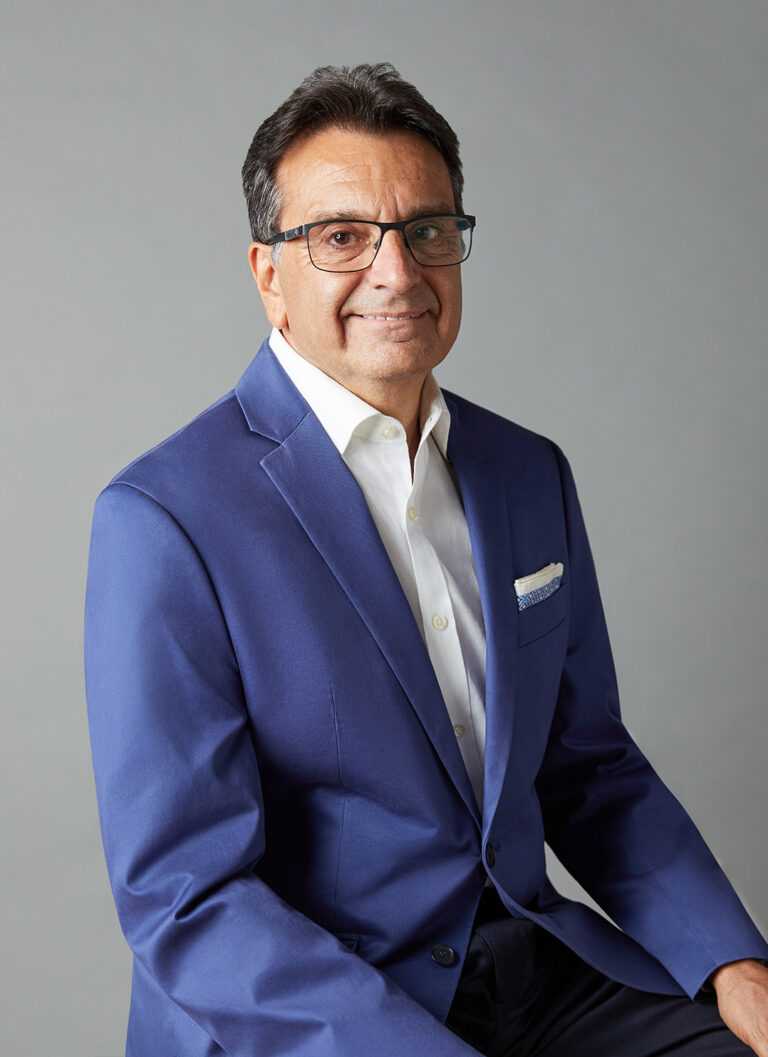 FRANK MORRISON
Director of Business Development